ERGONOMIE
---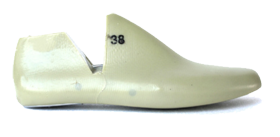 The lasts and the soles of our safety footwear have been specially designed for reducing the natural foot fatigue during the working day. The result is a proper positioning of feet and a correct body posture, both in the static and dynamic phases. It also gives a pleasant sense of well-being and extreme comfort.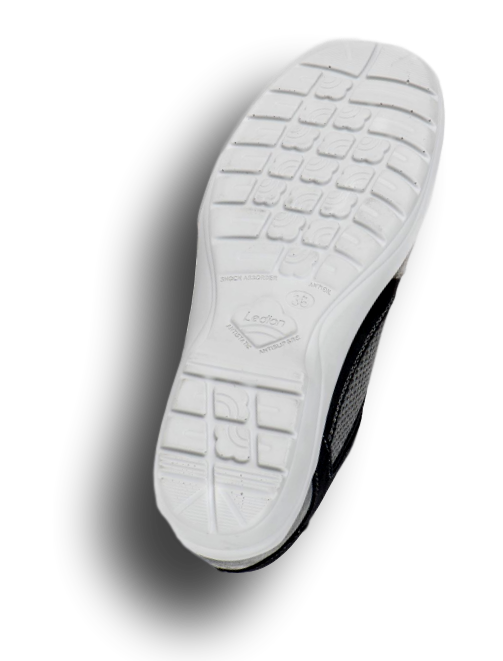 The PU heel sole is specifically designed for the highest anti-slip class, the SRC. Complying with A antistatic, FO Fuel-resistant, it can perform extreme grip whether indoor or outdoor.
---
SRC Performance: SRA
(0,52 Flat - 0,45 Heel)
SRB
(0,20 Flat - 0,17 Heel)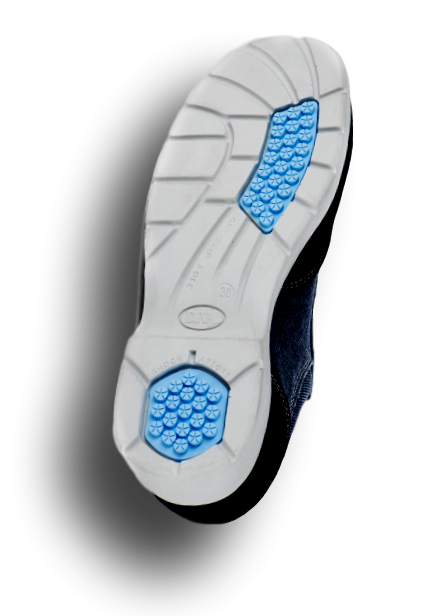 PU low sole with TPU inserts conforms to SRC and features A antistatic and FO Fuel-resistant.
The innovative TPU inserts ensure impact-softening. The lightness helps feet sprint on every floor surface.
---
SRC Performance: SRA
(0,42 Flat - 0,35 Heel)
SRB
(0,19 Flat - 0,13 Heel)